We are delighted to have you here at BR BUILDCARE! Welcome!
We proudly utilize Green Chemistry to craft products that offer powerful performance while being safer for your family.
We use renewable plant-based ingredients and more sustainable packaging to redefine cleaning with an aim toward sustainability.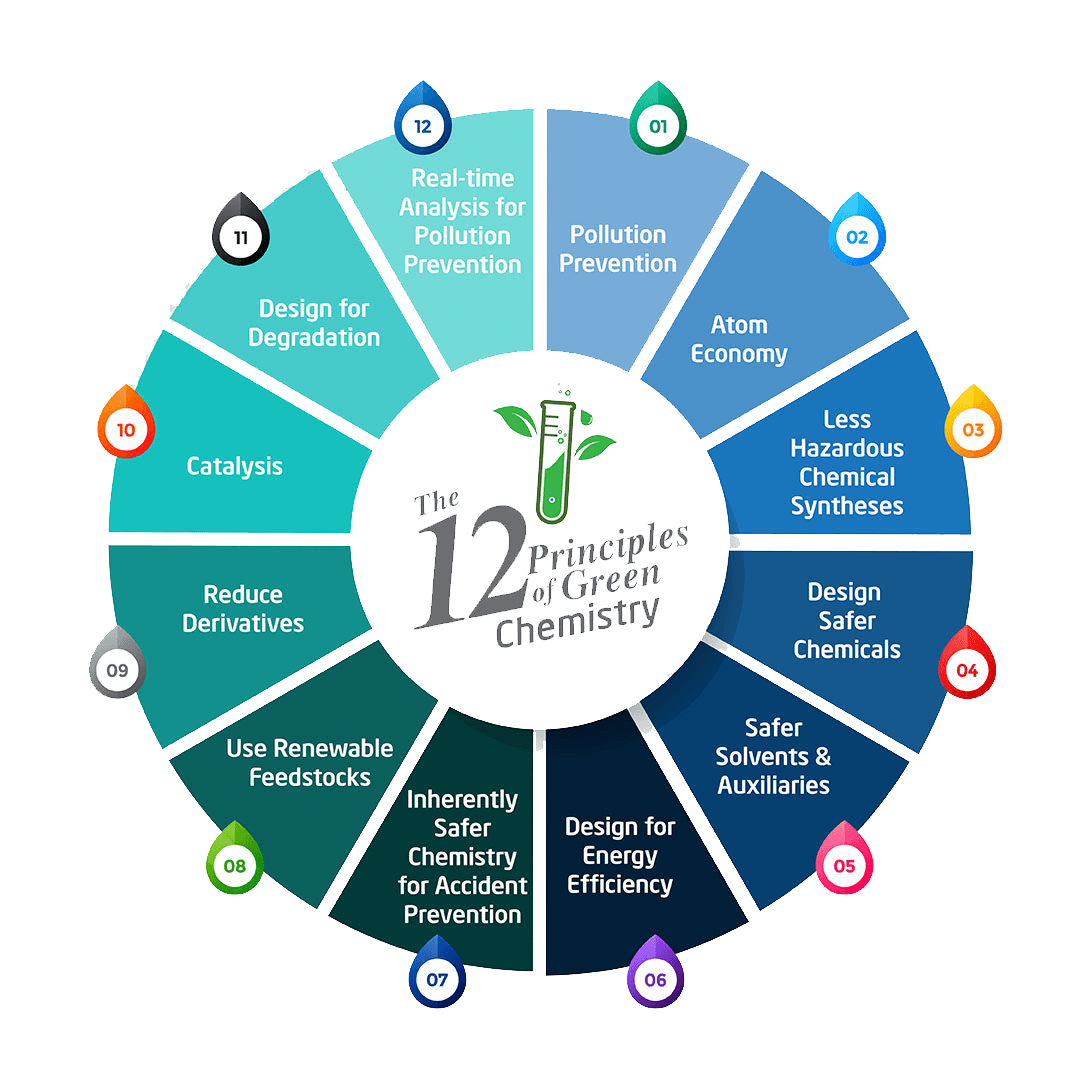 About Us
Welcome to BR Buildcare Solutions! We are a family-run business specializing in premium Industrial & household cleaning products designed to make your life easier.
BR Buildcare Solutions uses only the highest quality ingredients and materials to create effective and safe cleaning products.
We believe in providing our customers with the best possible experience and strive to offer the most reliable and affordable products.
We are passionate about helping busy families and individuals keep their homes clean and healthy.
Thank you for choosing BR Buildcare Solutions! We'd be delighted to be your primary source for maintenance and cleaning.
Our Brands
Our BRANDS are ready to aid you in every cleaning and defense task - from removing stains to sprucing up the kitchen, furniture, washroom, and auto care.
Our products are TOP-OF-THE-LINE, and customer happiness is paramount.
We create ECOLOGY products that have the strength for any situation yet are risk-free for households and pets.
You will find our products in home care & hygiene, coffee breweries, and millions of homes.
OUR BRAND  NAMES  - BLUEOXY | TRENCH | CENTELLA | HERBO PEST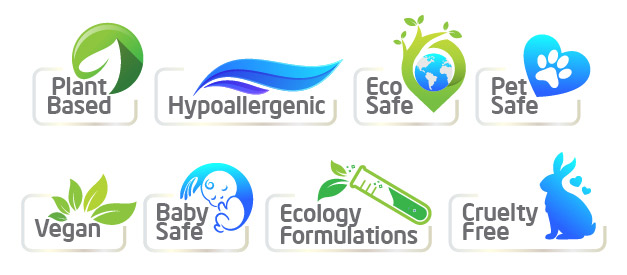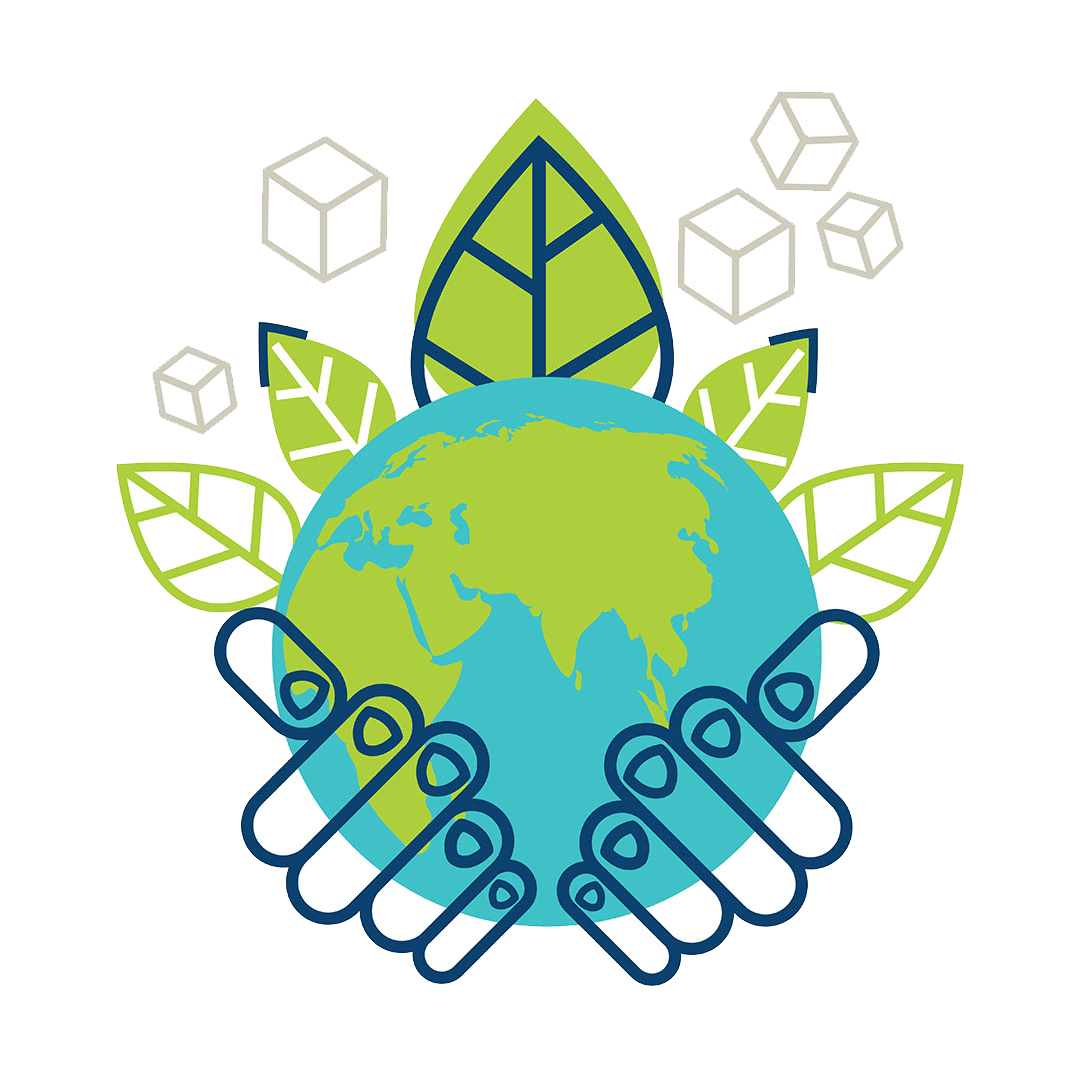 CLEAN WITH ECOLOGY!
Our products work tirelessly in your home, keeping your safety paramount. Join us in our mission to revolutionize the world into a healthy, sustainable, and equitable environment for the next generations!
Safer for YOU - Safer for the PLANET!
From the start, we've been focused on supplying non-toxic products that demand little water, packaging, and energy for transportation.
Crafting with cold H2O decreases our dependence on and emission of gas.
We're constantly searching for means to lessen our effect on the planet in all our actions and creations.
ECOLOGICAL PRODUCT RESPONSIBILITY is a PRIORITY!
We produce products that achieve results and are better for your family's safety.
We proudly utilize all Bio base and Plant base surfactants to create our products, boasting 95% or higher Bio-based ingredients!
Investing In HUMAN POTENTIAL!
BR BUILDCARE is dedicated to ensuring a SAFE workplace, PROMOTING employee health and well-being, ESTABLISHING an environment of RESPECT, and FACILITATING ongoing professional growth!
Our Promise
We guarantee that we'll provide you with the best possible Products.
Our products are designed to be effective from the very first time you use them.
They work quickly and keep your surfaces looking clean for longer.
We have created innovative formulas and put them through detailed testing before releasing them.
We understand how essential it is for you, your family, and your home to remain healthy and safe.
Ecology
At BR Buildcare, we offer a range of ecological and eco-friendly products to keep your family, pets, and the environment safe. Our non-toxic formulas are kind to people and pets, and our biodegradable solutions are gentle on the planet. Plus, our products are affordable and easy to use – providing a positive cleaning and hygiene experience!