Green Chemistry
Applying Energy Efficient Production Technologies Challenges Relating to Sustainable Production and Consumption, One of BR BUILDCARE's Priorities in the Field of Extending Its Portfolio Is to Develop a Range of Products That Match the Green Chemistry Trend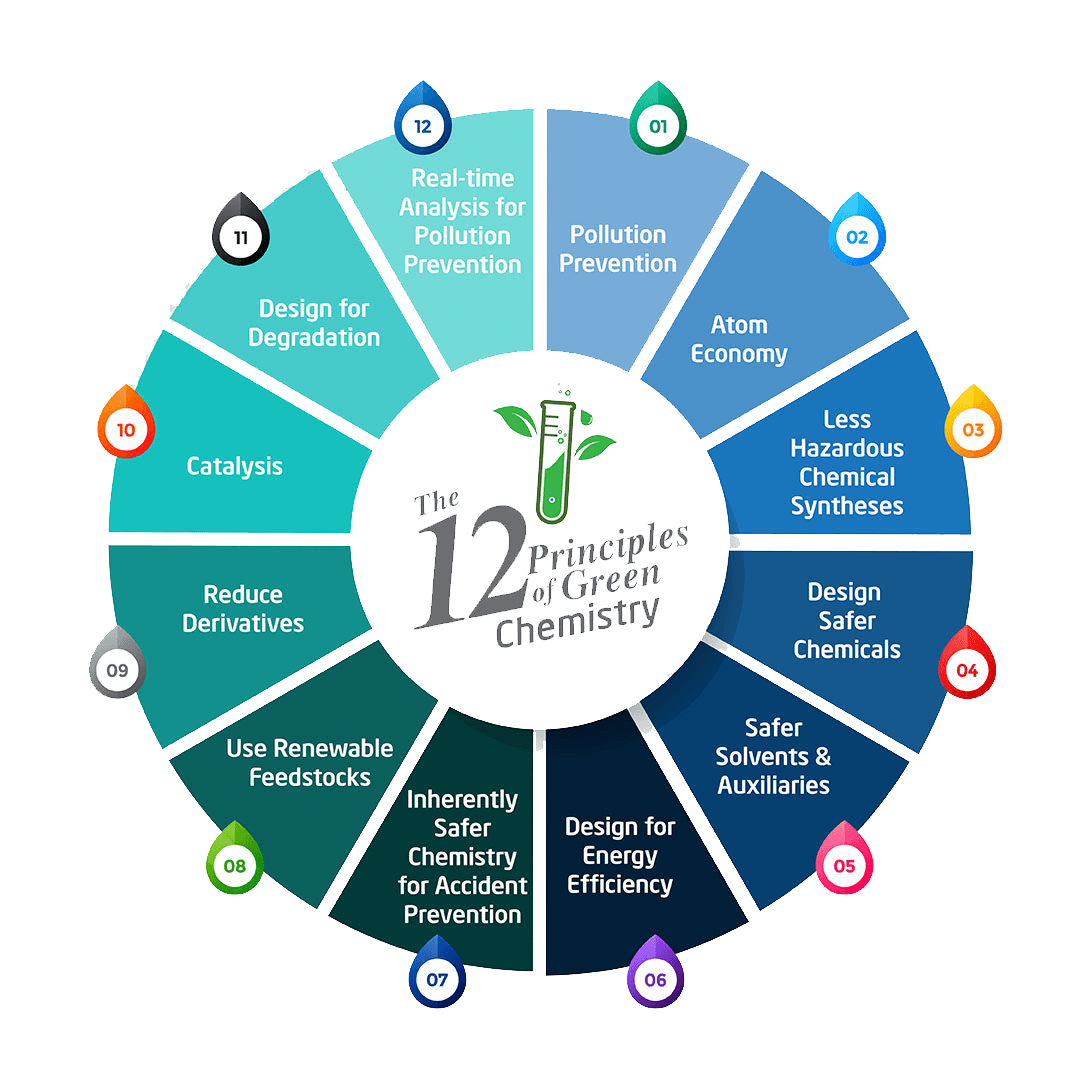 About Us
BR Buildcare Is the Perfect Cleaning Products Business for Those Who Want to Make a Difference in the Environment in the World. We Offer High-performance, Ecology-friendly Cleaning Products That Are Perfect for Any Budget. Our Family-owned and Operated Business Have Been Providing Quality Services Since 2014, and We're Dedicated to Ensuring That Our Clients Are Happy With Their Results. Our Team Has the Experience and Knowledge to Provide You With a Quality Service That Meets Your Needs and Budget.
BR Buildcare Has Been a Leading Manufacturer of Home & Industrial Cleaning Products for 15 Years. We Are Dedicated to Providing the Most Effective, Sustainable, and Innovative Solutions Possible. Our Products Are Designed to Make Your Life Easier and Improve Your Quality of Life.
With the Motto, "Makes Life Easy", We're Here to Take Care of All Your Cleaning Needs for the Rest of Your Life So You Don't Have to.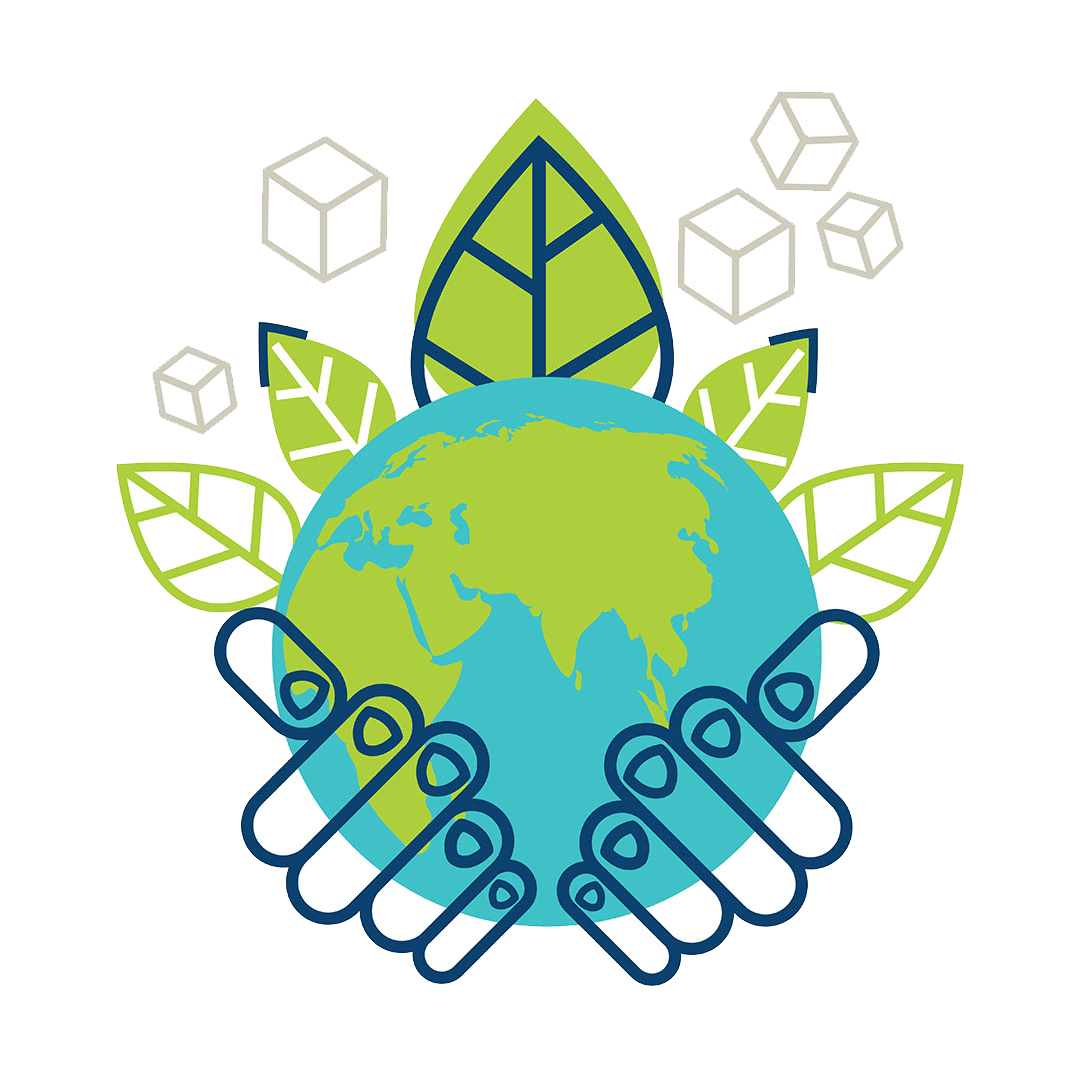 We care about you
BR Buildcare's Green Line of Home Cleaning, Industrial Cleaning Chemicals, Pest Repellent, Air Care and Odour-removing Products Can Help Make Your Life Easier.
Our Products Are Strong Enough to Handle the Toughest Cleaning Jobs but Gentle Enough for Use Around Your Family and Pets. Plus, Our Products Are Safe for the Environment.
Best solution for every cleaning problem
BR Buildcare Is a Revolutionary New Line of Cleaning Products That Can Handle Any Cleaning Task, Big or Small. Our Products Are Tough on Dirt and Grime, but Gentle Enough for Everyday Use.
They're Also Ecology and Biodegradable, So You May Use Them With Confidence and Happiness.
Suitable for every surface and every area
BR Buildcare Industrial and in-home Cleaning Products Are Designed to Outperform Consumer Needs. From Kitchens and Bathrooms to Floors and Windows, From Residential Areas to Industrial Areas, From Wood Surfaces to Granites, Our Products Clean Better, Faster, and Easier Than the Leading Brands.
Our Team
BR Buildcare Is a Team of Professionals Who Share a Passion for Providing Quality Products and Solutions That Improve Hygiene and General Cleanliness. Our Products Are Designed to Make Cleaning Easier and Faster, So You Can Focus on the Things That Matter.
Whether It's Our Powerful All-purpose Cleaner or Our Line of Specialized Stain Removal Technology Products, We Have the Perfect Solution for Your Needs.
Our Belief
We at BR Buildcare Pride Ourselves on the Natural and Innocuous Production of All Our Cleaning Products. Hence Our Line Is Made With Natural, Plant-based Ingredients That Are Gentle Yet Effective. They Are Safe for Your Family and the Environment. Plus, They Work to Keep Your Home Healthy and Free of Harmful Toxins
Ecology
BR Buildcare Offers a Full Line of Ecology & Eco Safe Formulations to Help Protect Your Family, Pets, and the Environment. Our Products Are Safe for Use Around People and Animals, and Our Biodegradable Formulations Make Them forgiving on the Earth. Plus, Our Products Are Affordable and Easy to Use, So You Can Get the Most Out of Your Cleaning & Hygiene Experience